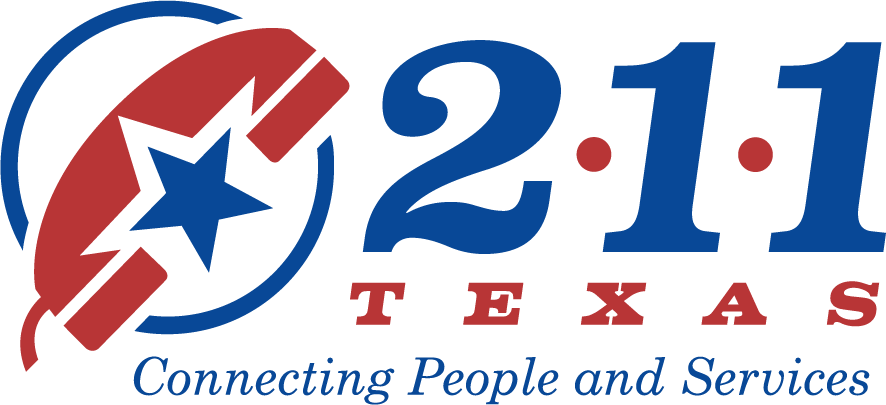 2-1-1 Texas/United Way Help Line is a public/private partnership between Texas Health and Human Services Commission and the United Way of San Antonio and Bexar County.
Dialing 2-1-1 is a starting point for making a connection to community services
Free and Confidential
Accessible 24 hours a day, 7 days a week, including holidays
Staffed by trained and certified call specialists
TTY accessible; Spanish and Language Line translation also available
Comprehensive – maintain a database that is current and updated regularly
Services are both free and confidential to those seeking help regardless of age, life-style or issue. To communicate with a Call Specialist call 211 or 227- HELP(4357) anytime, day or night.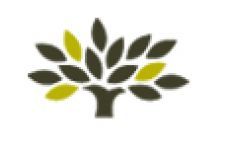 Community Health Center
Phone: 830-992-2593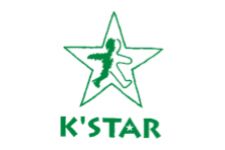 K'Star – All Services Free
808A Llano Street Fredericksburg, TX 78624
Phone: 830-997-9214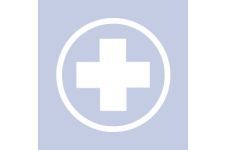 Mental Health & Developmental Disabilities
183 Industrial Loop Fredericksburg, TX 78624
Phone: 830-997-8023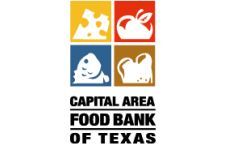 Mobile Pantry
Fredericksburg, TX 78624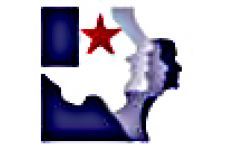 Texas Department of Health and Human Services
819 Water St, Ste 230 Kerrville, TX 78028
Phone: 830-896-3933