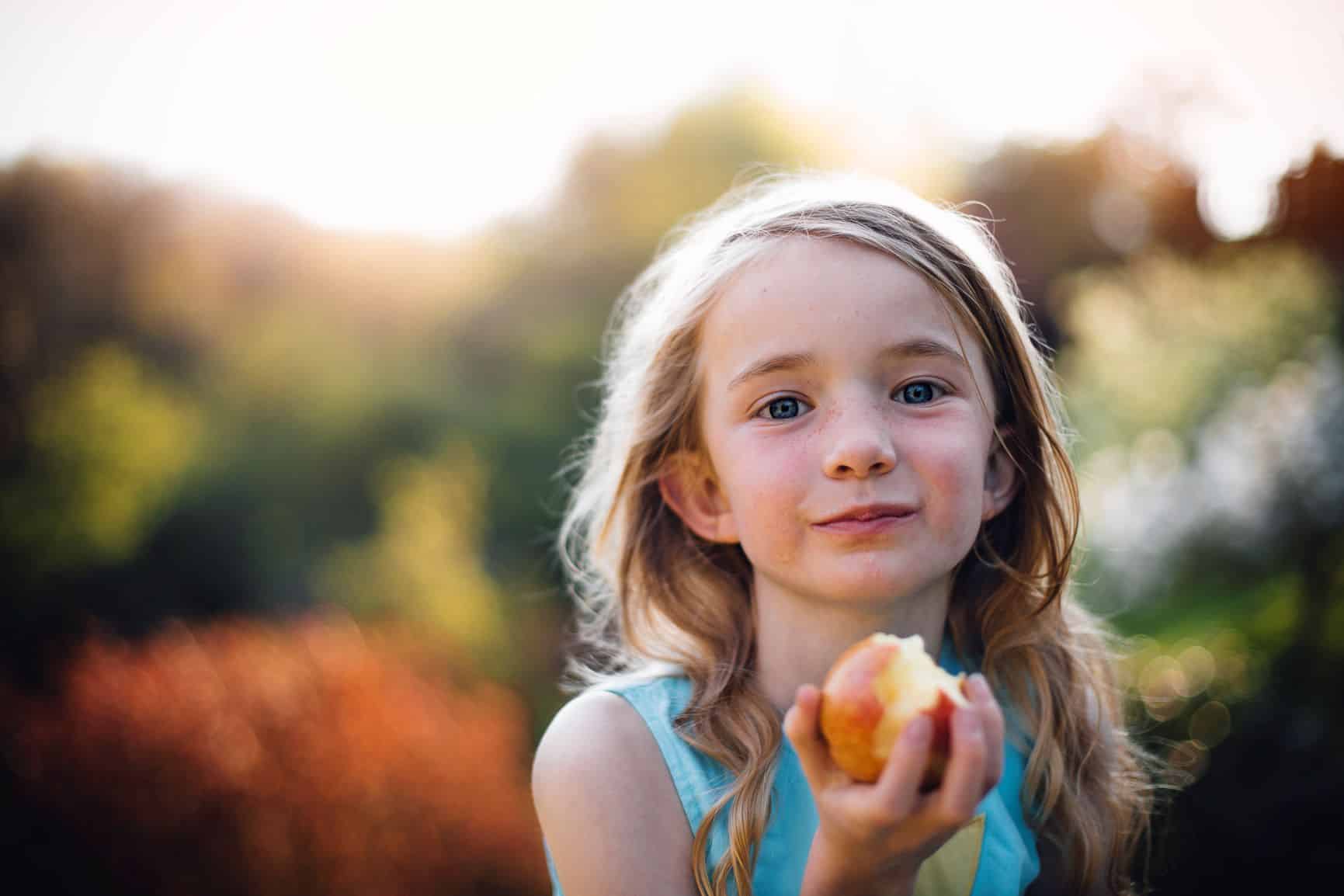 This program addresses weekend hunger in children who are identified as "under-nourished". The idea is to provide non-refrigerated, individual serving sized, nutritional snacks that children can open and eat. No can opener, microwave or stove needed. Some of these children are left to fend for themselves on the weekend while parents work.
The students at FPS are very thankful each week when they receive their food. When the students get their bag, they aren't only nourished, they feel cared for in an emotional way.
I just wanted to pop in and say thank you. My children get snacks through your [Food-4-Kids] program. My daughter loves the jerky and meat sticks and my son loves the pudding cups and juices boxes. So again, thank you so much for including them and please pass on our appreciation to those who donate. Hopefully in the near future we can be on that side of things and give back.