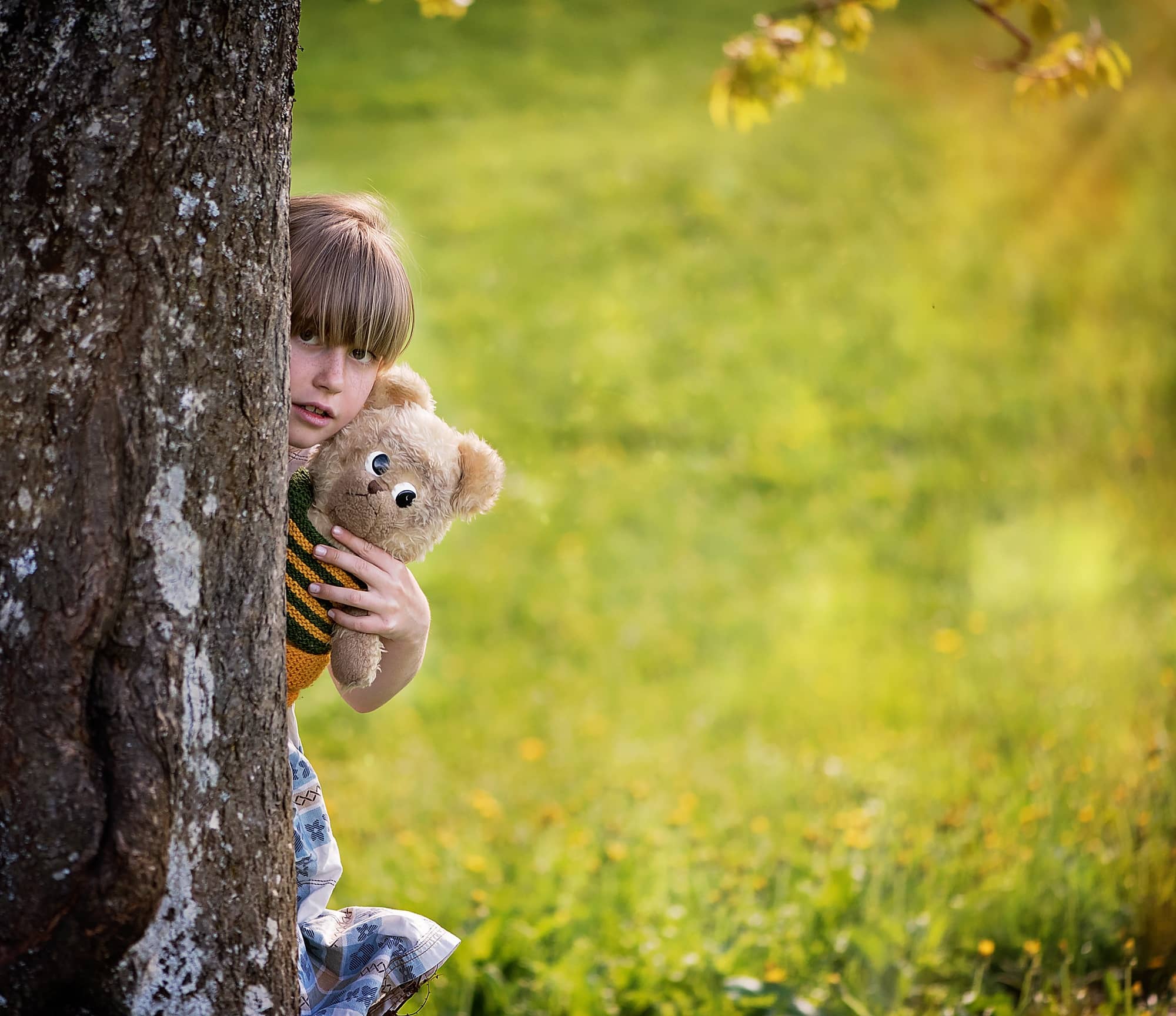 Counseling & Domestic Violence Support
Victims of physical, emotional and sexual abuse receive critical counseling by licensed professionals. As they get their lives back on track, clients are also provided budgeting, goal-setting and financial planning assistance.
Guiding Individuals from Crisis to Healing
Understandably, more people are experiencing stress and anxiety as a result of the Pandemic. According to World Economic Forum, low income individuals are up to three times as likely to experience this, leading to the demand for counselors at an all-time high. Fortunately, the Needs Council has four extremely high-caliber contract counselors, including two with their Ph.D. Each counselor possesses unique specialties in trauma, sexual abuse, substance abuse, anger management, or grief/loss which allows them to be appropriately matched with clients. Nearly half of our counseling clients are either fleeing from current abusive situations or attempting to heal from past abuse or sexual assault.
The Needs Council program has helped many of my patients find counselors in the area during this vulnerable time. Unfortunately, the numbers of young families who need assistance with their mental health, as well as access to mental health providers is rising. Regularly, I refer women and children to their counseling program because they are able to see them urgently where they can be followed by the same provider over months. ln a community that is situated over an hour away from the next major city and has no public transportation, finding a counselor locally who is affordable and can visit with my patient in a timely manner is an incredible service. As a practitioner in Fredericksburg, access to the Needs Councils' many programs allows me to take better care of my patients. Of all their services, I definitely utilize the counseling services the most. Because of their presence, I know I am able to refer patients for affordable, accessible mental health care in a timely manner. The program is a gift to so many.
I just wanted to say thank you. You've literally saved my life. Thank you will never be enough.
I want to let everyone who helped me know how much I appreciate what they've done. The Needs Council opened their arms and made me feel like I was family when I felt so alone. I was like a bird living in a cage, but now I am finally free.
In the 19 years, that I have worked for the Gillespie County Health Division, I have encountered numerous people that have benefited from free or reduced counseling services from the Need Council, and have gone on to be valuable assets to our community. The janitorial employee that had visible signs of domestic abuse and needed the referral and encouragement to seek help at the Needs Council or the government worker that had limited means to get her daughter to counseling she needed for self-harm are just a few that come to mind. Both of these individuals had positive outcomes in their search for help. I can't imagine what either of these individuals would have done without the help of the counseling services provided by the Needs Council. With continued growth in our community, it is my hope that the Hill Country Community Needs Council is able to obtain the necessary funding to keep up with the rise in population and continue the great counseling work that has proven to be a major asset in our community.
The Needs Council opened a good door for me. They closed the bad door and put in many bolts, they can do that for you too.
Cindy (NC Director) really welcomes you with open arms and is so awesome. Rhonda (Counselor) has somehow filled my expectations of everything I needed. I never thought there was somebody I could actually rely on, talk and open up where I didn't feel judged.
Free, quality counseling is one of the great programs that the Needs Council provides in a community that certainly has a large financial need-base population. I'm aware of several stories which celebrate hope and healing. One little boy was so depressed that he would not go anywhere and would not even leave the house with his family; counseling sessions now bring a smile to his face and some healing to his heart. One woman trapped in domestic violence had been worn down to a frazzle and had almost totally given up; counseling gave her courage to be assertive, set boundaries and leave her abuser. Another little boy who was being bullied and lacked some basic social skills has now become more assertive. Another woman who was sexually abused as a child through counseling has been able to put some of her past in the rearview mirror. Another woman trapped in domestic violence could not find strength to leave, was victim to her man's control, did not know how to manage finances and was not allowed to work outside the home; through counseling she mustered an empowerment to leave and is now flourishing in a job where she takes pride in her professional skills, overseeing her own bank account. Story after story of people who have championed their pain through the guidance of Needs Council's counseling at no charge. Without this service to our community, Fredericksburg would have hundreds of more persons still living in the shadows of their shame, guilt and bondage.
Fredericksburg is known as a happy tourist town, but those of us who live here know the numbers of people who live at or near the poverty level, barely eking out a living and unable to afford counseling services. Yet these are the very folks who have high levels of stress because food, clothing, and shelter are always at risk. There are many systems working to keep them down. I am very grateful to the Needs Council counselors and staff who work to lift them up and give them life and hope.
Many of my clinic's clients have restricted financial resources and/or insurance plans that poorly cover mental health services. Thankfully, I have had the privilege of being able to refer numerous clients to The Hill Country Needs Council's Counseling Service. The counselors at The Needs Council are delivering outstanding care and filling a crucial gap in mental health services in Fredericksburg and surrounding areas. I honestly do not know what we would do without them, but I do know our community is better because of them. I hope to work alongside these amazing counselors for years to come as we work together to decrease the burden of depression, guilt, grief, and anxiety, and improve the quality of life for individuals and their families in their time of need.
The Needs Council provides a vital role in our community. They provide help for families who are in a crisis, counseling services, senior services and child and family services. Every year there comes a time that I have to refer a student and/or a family to the Need's Council for counseling support. Many families in our community are economically stressed to find funds when it comes to needing services. The service they provide is truly needed in our community and I have seen great success from students who have gone to the Needs Council. After receiving services, our students are better at handling the day to day stresses because the counselor has given them tools they need.
The Needs Council has provided food, clothing and counseling services, and has helped many families and students make it through very difficult times in their lives. This past year, two of our students lost their father suddenly. This family had already been receiving food, clothing and financial support over the years from the Needs Council. Immediately I called and the same day the Needs Council had prepared food bags and household items for the family during their time of need. They also provided bereavement counseling to the two teenagers and their mom after their loss. The Needs Council has, and will continue to help change so many lives, and we are so lucky to have the much-needed counseling services and all of the other services they provide to Gillespie County.