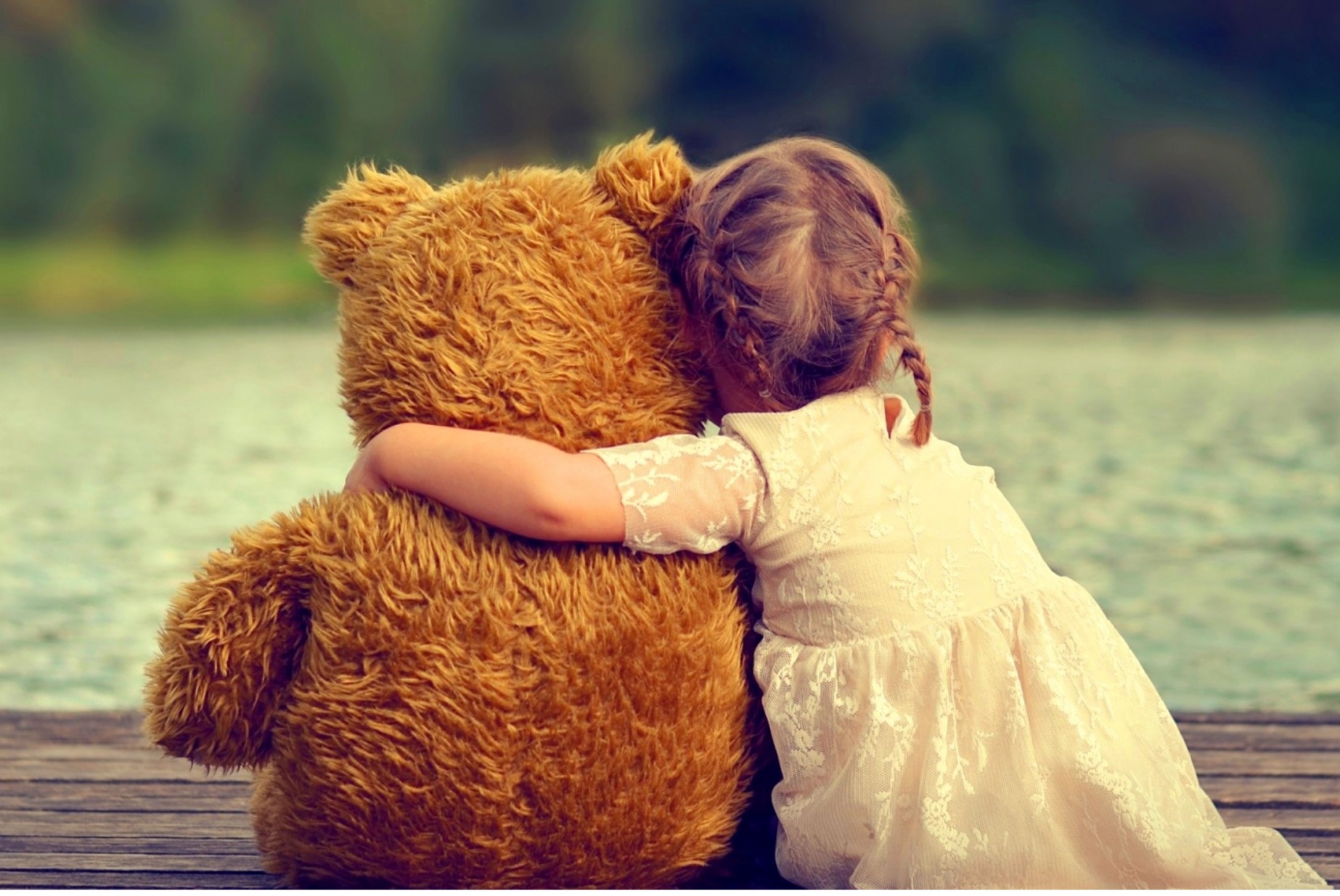 Our Mission: Helping Our Neighbors in Need
The Hill Country Community Needs Council provides short-term assistance to the county's most vulnerable by judicious and compassionate distribution of gifts and volunteer talents through coordination of local resources and direct service programs.
In the summer of 1983 a group of people in Fredericksburg met to coordinate community service organizations and "identify gaps in social services", and the Hill Country Community Needs Council (HCCNC) was born, with the following purpose statement: The Hill Country Community Needs Council is committed to promote the common good and general welfare of the people of the community by providing an organizational structure for meeting human needs.
In 2001, Deborah Agnew was hired as the Executive Director and presided over 8 years of expansion and development of service programs. Upon Deborah's retirement in 2009, Cindy Heifner was asked to lead the organization and serves as the Executive Director today.
The Needs Council benefits greatly from the support of the Gillespie County Ministerial Alliance, local schools, law enforcement, civic organizations, businesses and citizens of the county. The Needs Council hosts the bi-monthly interagency council which brings social service organizations together to network and support each other. The organization has a rather long name, however as you get to know us you will appreciate how essential each word in our title is! We represent what so many people find attractive about the HILL COUNTRY and that is the friendly support we offer our neighbors. COMMUNITY, you'd be hard pressed to find an organization more grateful for its community support. NEEDS COUNCIL, what better description is there for an organization that attempts to help every person who walks in the door? The Needs Council may not have the answer to your question or your need but we will certainly try to point you in the right direction to get the help you need!
Members of the board are nominated by an existing board member(s) and selected by vote. They serve three-year terms.