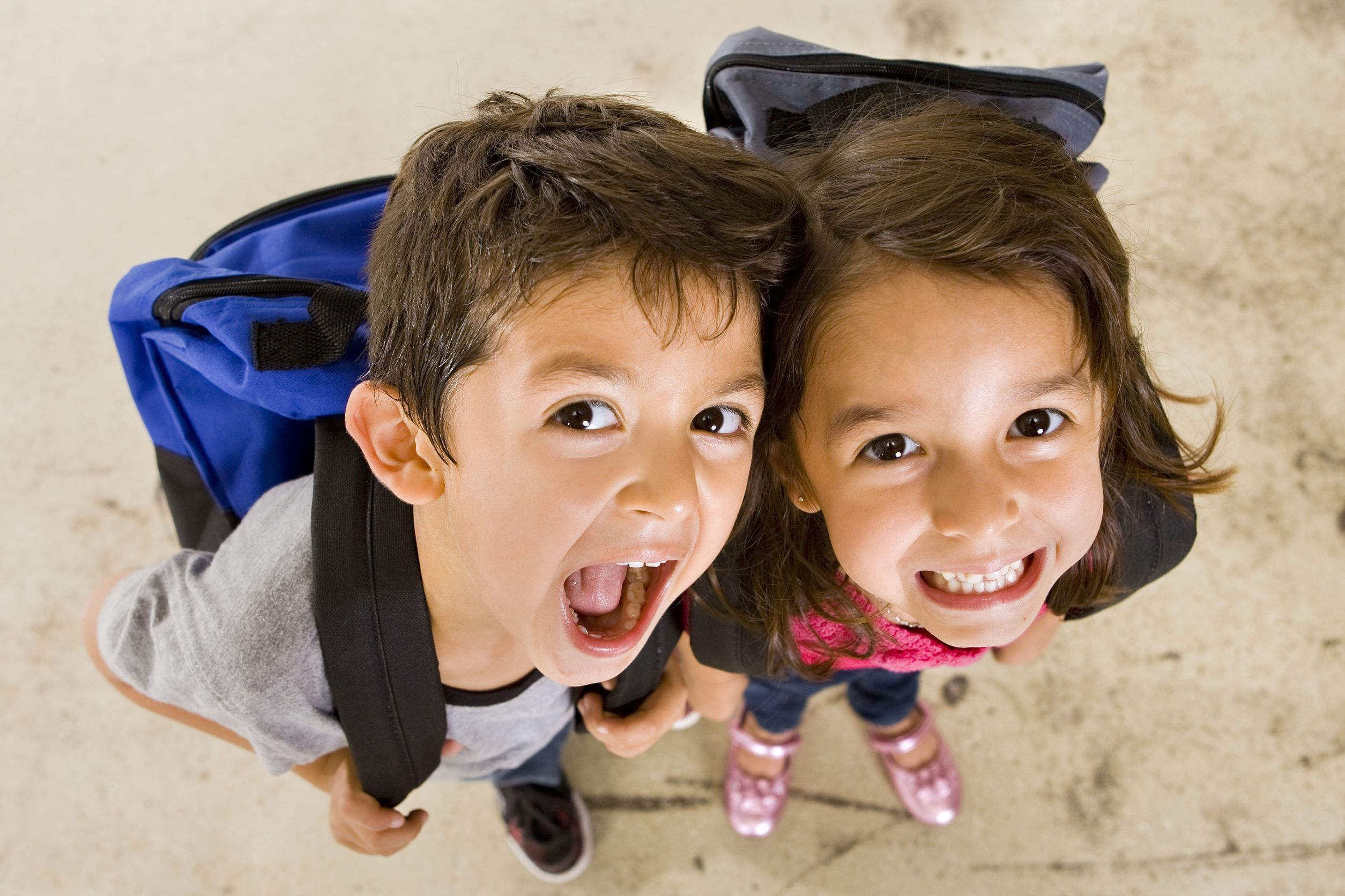 This program ensures each child has the necessary supplies to start the school year off right. For some families in our community $75-$125 per child forces a choice between purchasing school supplies or monthly expenses such as: rent, medication, food or utility bills. Through this program, each child PreK - 12 receives a backpack and necessary supplies for their grade level, equipped and ready to learn.
The deadline to apply for school supplies for the 2023-24 school year has ended. Please contact your school counselor if you are in need of supplies.

La fecha límite para solicitar útiles escolares para el año escolar 2023-24 ha finalizado. Comuníquese con su consejero escolar si necesita útiles escolares.