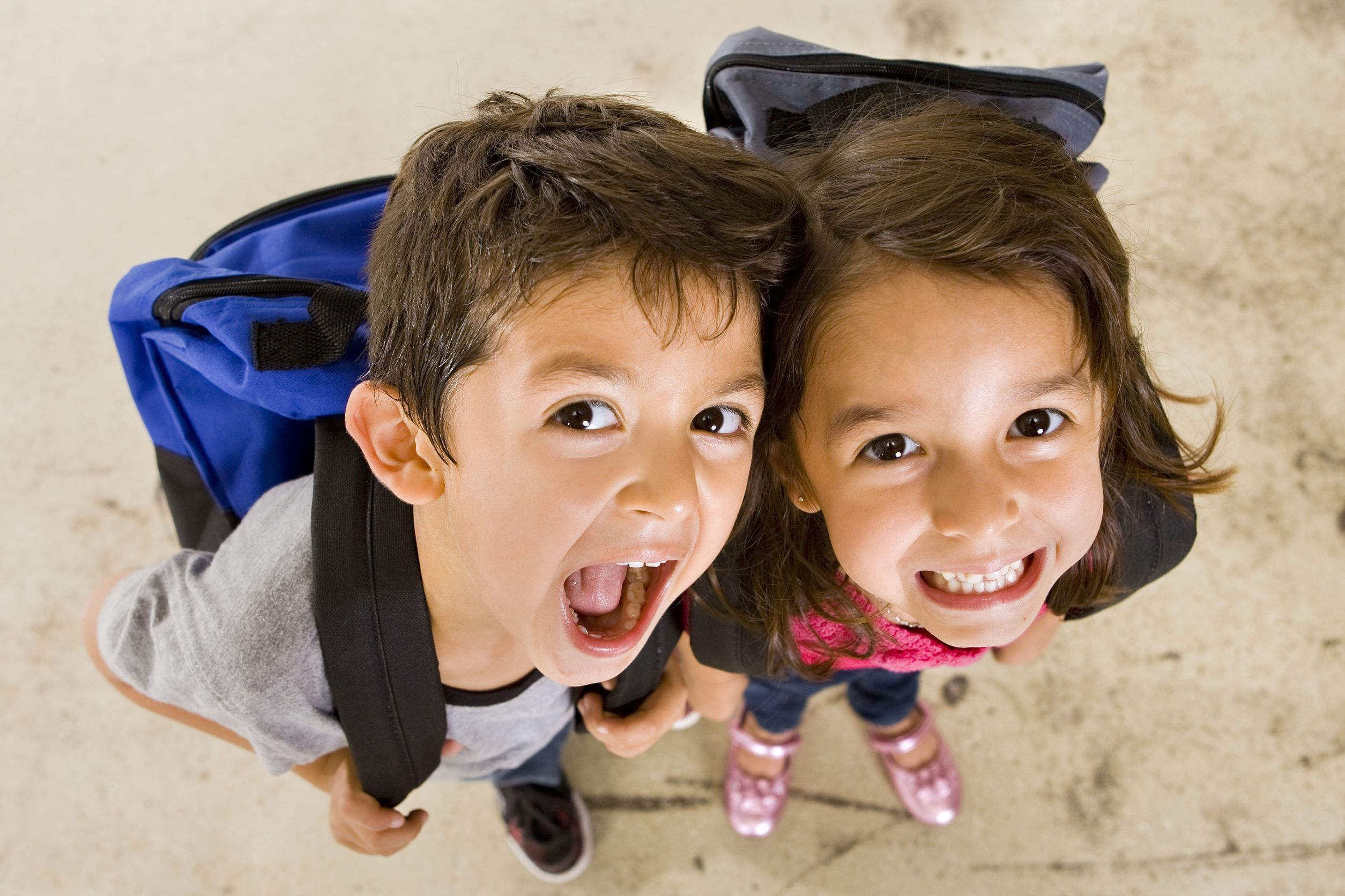 This program ensures each child has the necessary supplies to start the school year off right. For some families in our community $75-$125 per child forces a choice between purchasing school supplies or monthly expenses such as: rent, medication, food or utility bills. Through this program, each child PreK - 12 receives a backpack and necessary supplies for their grade level, equipped and ready to learn.
Does your church, organization or family want to make a difference in the life of a child? Over 750 children receive a backpack and supplies each year through our School Supply Program. You can help! Donated items must be delivered to the Needs Council by July 9th.
Below is a list of supplies needed:
• Backpack (no wheels)*
• Binders, 3 ring- 1.5"& 2" sizes*
• Notebook Paper, wide rule
• Pencil Sharpener w/shaving collector
• Pocket Folders with brads, all colors
• Pencils
• Subject Dividers, plastic with pockets
• Pens black, blue or red
• Crayola Crayons, regular & twist up
• Highlighters, any color
• Crayola Colored Pencils, regular & twist up • Pink Pearl Eraser
• Crayola Watercolors
• Spiral Notebook, wide rule 70 page
• Crayola Markers, classic broad line
• 5 Subject Spiral Notebook
• Expo Dry Erase Markers, all Colors
• Composition Notebooks
• Glue Sticks
• Elmer's Glue 4oz
• Scissors, pointed and rounded tip

*most needed items
With four kids in school, I try to stretch every penny to meet their most basic needs. This year I was so worried because I knew my kids needed supplies (and lots of them) and I didn't have the extra money. Then I heard of the Needs Council! Thanks to them and people who donated, my kids were excited to start school with everything they needed. I always tell them getting an education will give them choices in life, choices I never had. Thank you from the bottom of my heart.
Thank you from the bottom of my heart for helping families like mine. I pray someday I can help other families as well. Thank you for all you do!
Our sincere gratitude to the Needs Council for providing school supplies and backpacks for students at Fredericksburg Elementary School. The thoughtfulness of people like you, makes it possible for our school to accomplish far more than we could otherwise.
Thank you for the supplies, I appreciate them. Thank you so much.
Thank you all so much for the school supplies for my children. I will always be so grateful.
Teachers are greatly appreciative of all that is done our kids by you & all of the volunteers! THANK YOU from all of us here at FMS!