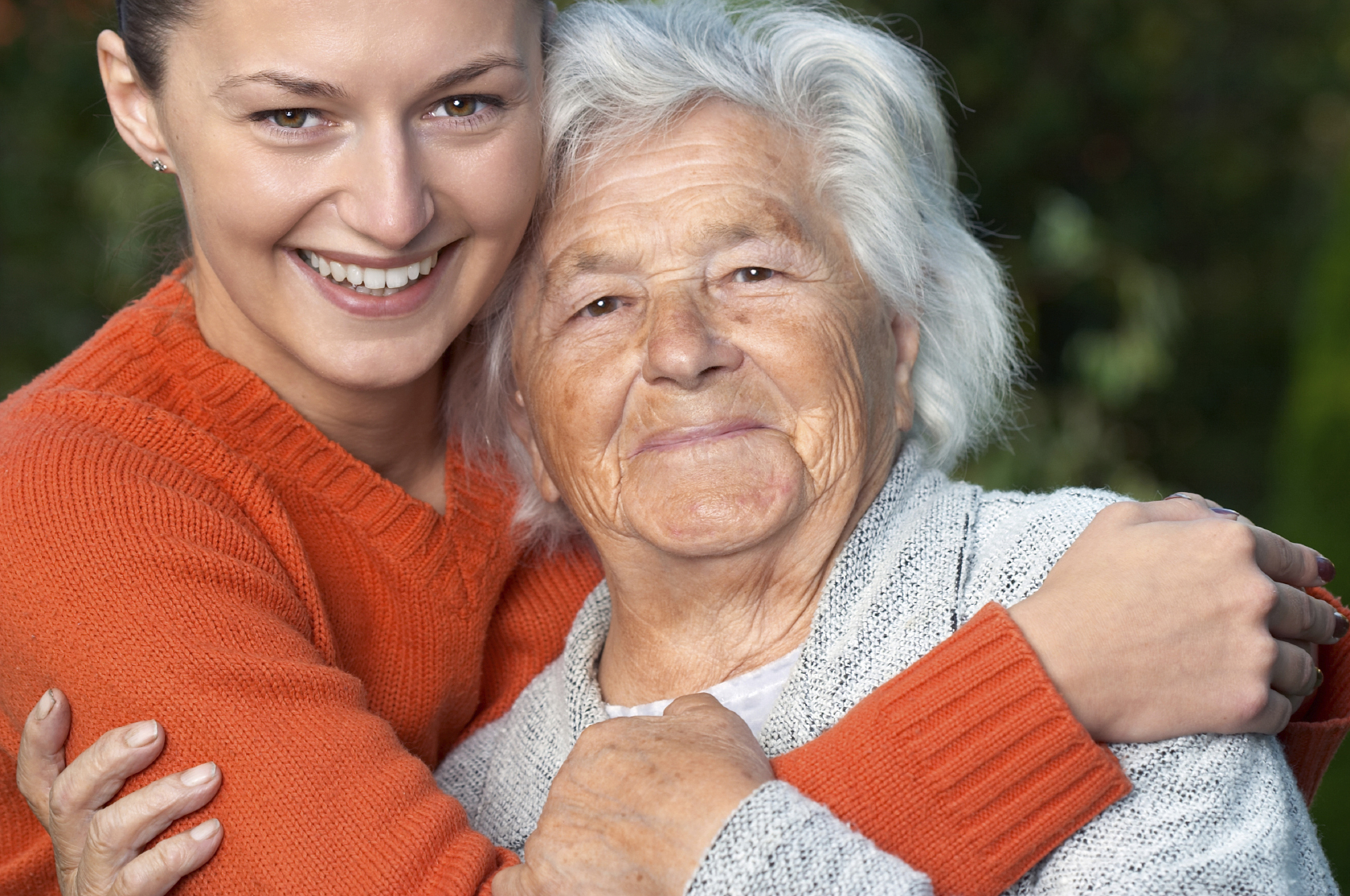 Hear why the Needs Council is vital to our community – from the people and businesses who benefit from the services.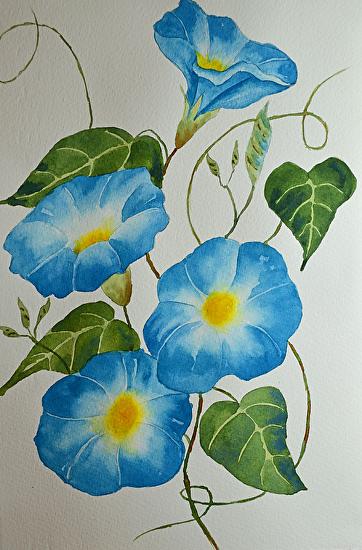 Letter from Domestic Violence Survivor
A few mornings ago when I looked out my window I saw something that literally took my breath away. On the ground in my back yard, about ten feet away from the Morning Glories that wrapped beautifully around the top of my fence was a patch of something beautiful, the same color, ten feet in front of it on the ground. Could it be Morning Glories?

I set my coffee cup on the table and walked outside and sure enough, the closer I came to that spot in the grass a full ten feet away from the strong gray metal chain link fence was a beautiful patch of Morning Glories proudly blooming in the morning sun. These tiny miracles tend to remind me of chance, and circumstance and in the end- hope.

When I look at the flowers on the fence I think of the care someone years ago took to originally plant and nurture the seeds that were purposely placed in the ground, close to that strong fence line, I think of structure and purpose and intention. And when I look at the improbable patch of Morning Glories blooming far away from the fence line- seeds that had been tossed by the wind and the elements, and yet somehow took root despite the odds, I have to smile.

It reminded me that sometimes as children we are lucky enough to be planted by a sturdy fence; we have a warm home, enough food to eat, clothes that fit and plenty of love, stability and guidance. And sometimes we are tossed into the wind by the forces of abuse and poverty, neglect, or health issues and we find our footing, beat the odds and bloom beautifully anyway. When I moved to Texas nine years ago I had run from an abusive situation over 1500 miles away. I put my children in a 1996 van with no air conditioning and we traveled across the country in the 100 degree plus brutal August sun and arrived the day before my daughter started kindergarten. I rented one room with kitchen and bathroom privileges and that is where the three of us lived. After I paid our rent of 250.00 and bought a few groceries I had about $40.00 left.

When my daughter started kindergarten, and my son pre-K the next day, I had no idea they would come home with a long list of school supplies that were needed right away. It is amazing how a list of paper, handed to you by a beautiful five year old, with simple items like glue sticks, safety scissors and such can seem like a mountain. I had barely time to unpack a few boxes, let alone find a job, and here was a challenge that after moving across the country seemed overwhelming. Luckily the woman that I rented from told me about a special place just a few blocks away that could help me. Since I had never heard of a place like The Needs Council I would have never even thought that such an amazing place could exist. It wasn't a federally funded or government run bureaucracy just an unassuming little building funded out of the goodness of people's hearts. They were out of school supplies the day I arrived but they gave me an HEB gift card for $20. I am a testament to the value of a $20 contribution. I don't suppose that people can ever imagine that when they donate twenty dollars they might be contributing hope; That the person receiving it might have only forty dollars to their name. That two children might proudly walk in to school with a box of new crayons and a smile on their face. It is my mission to see that , that first act of kindness to me would come back to The Needs Council a hundred-fold. Through the years the Needs Council helped my children and I with their support and counseling and eventually in a court case which freed them from the stronghold of abuse with a full termination of rights.

I do not hesitate to tell my story or to put my name on it because when something wonderful happens to you the best thing you can do is share that story. The next thing you do is give back. I write this letter as a person who is full of gratitude and as a person who jumps to contribute back every single chance I get. So- I thank the donors who give each day and wonder how they are making a difference. I thank the person who sent in that twenty dollars and I thank the wind for tossing me to Fredericksburg where I could beat the odds and bloom beautifully where I was tossed.

~Sondra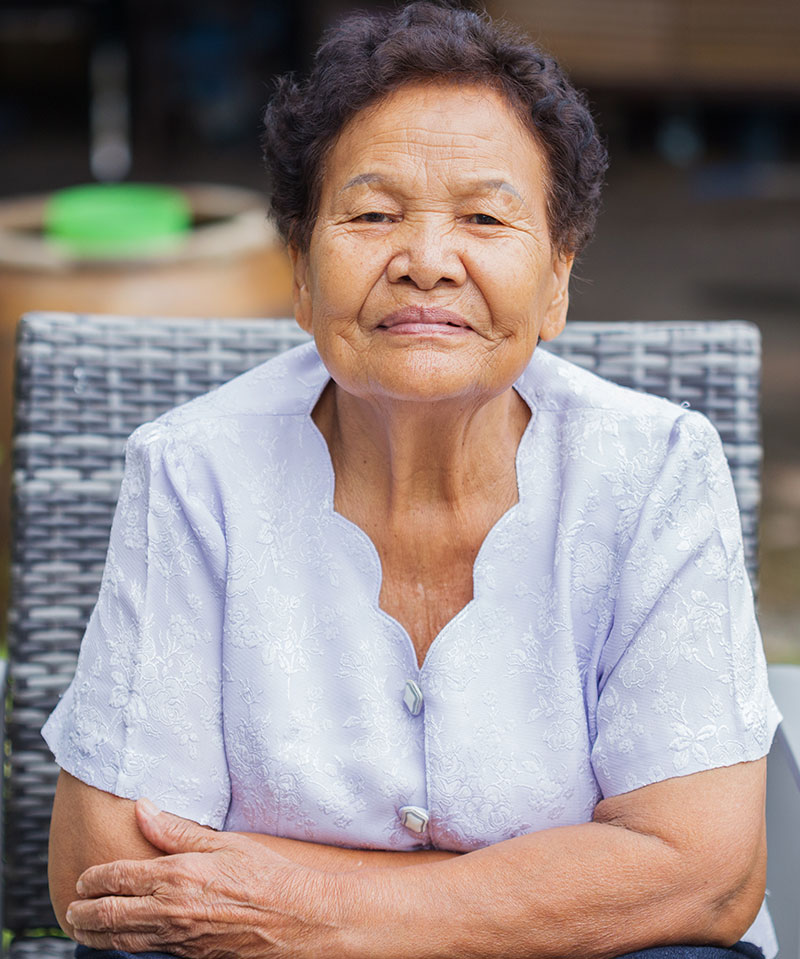 Letter from a Senior Client
Dearest People,

I wanted to say to all of you, that I occasionally call the Needs Council — and every time I call, whoever answers is so kind and helpful and respectful to me. I am so grateful to all of you for all your help and kindnesses. I remember all of you in my prayers.

Thank you again.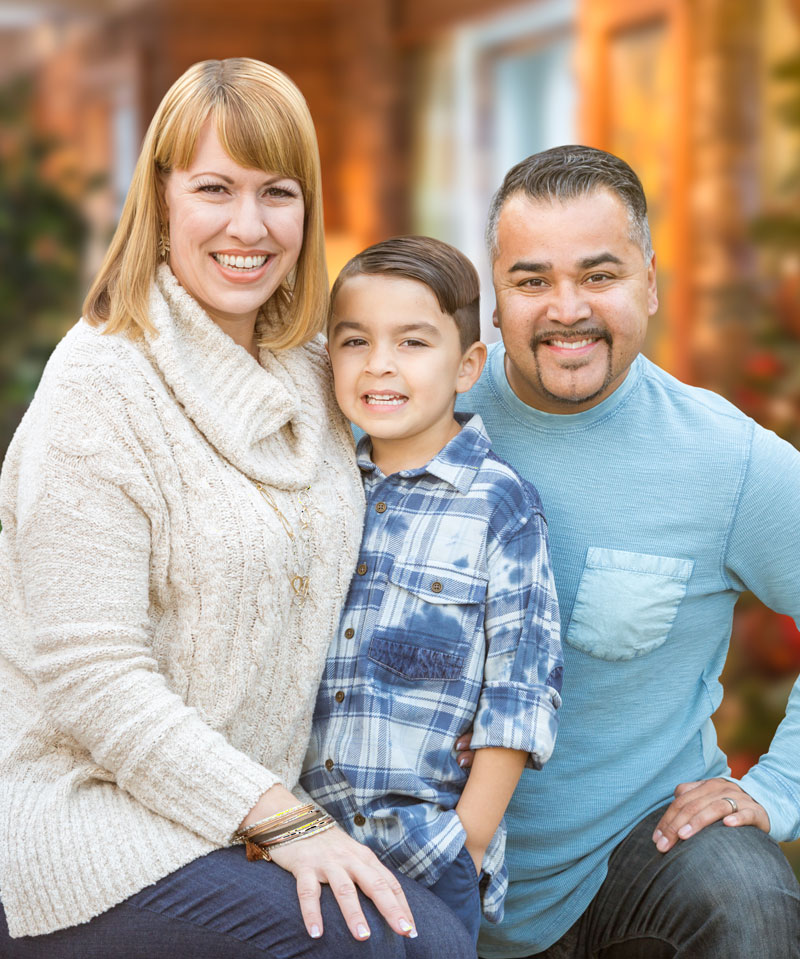 Christmas Family recipient
Thank You from a Christmas Family
I say this with Joy not sorrow — I've not known Christmas for 5 years. But I will always remember this one. To see people, who took time to love, care and give, is amazing to me; and oh so very very real. I can actually feel that I am included — special, a part of a family, not alone — as the Lord promised I would never be. Thank you so much for letting me feel and now see and touch so much! It is giving me the biggest smile and hope for the brightest year. May you be blessed; thank you again.

From my heart – a happy faced friend – smiling and laughing once again!!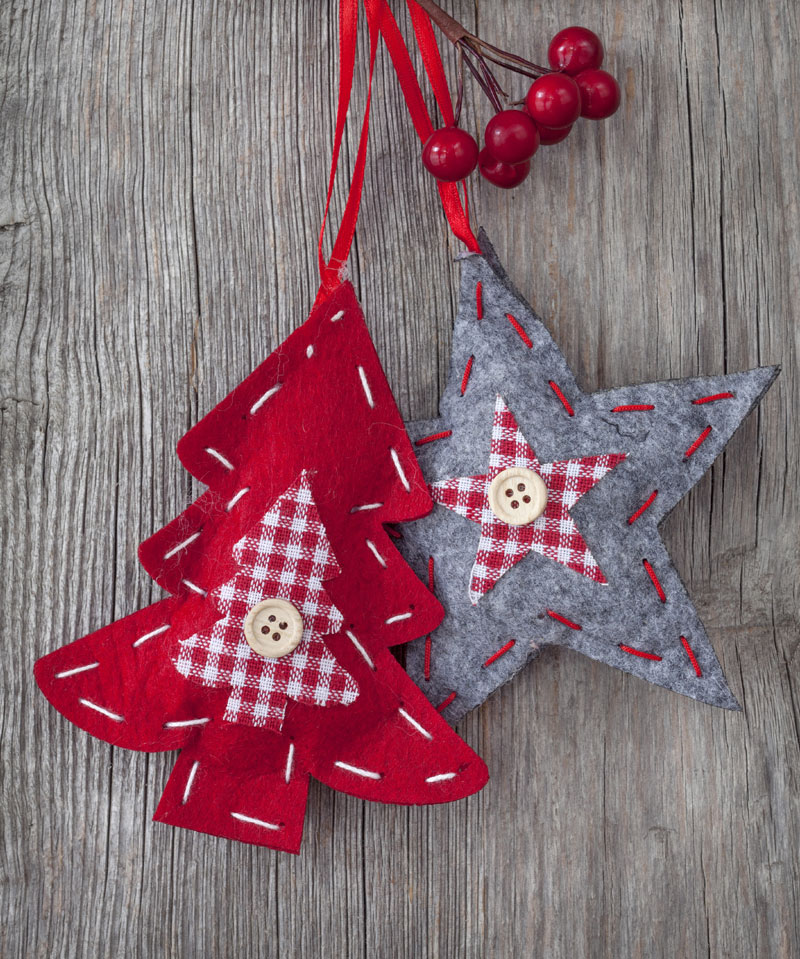 Thank You from an Angel Tree Recipient
The following letter was addressed to the Hill Country Needs Council (aka Santa Claus):

Dear "Santa" & All his helpers:

With hospital bill arriving from my recent knee replacement looking like part of the national debt, I had decided best to ignore the season & just enjoy the music & Charlie Brown specials. But then your "jolly elves" arrived today bearing not just gifts, but things I had needed or wanted. Needed bedroom shoes but decided food more urgent. Now I'm toasty warm in beautiful, red slippers, + a beautiful blue (my favorite color) throw, luxurious bathroom set, frozen dinner, & oh, the candy! what a luxury! Been needing a bedroom clock (this one is so sleek + great size) – so many goodies I hope I've not forgotten anything.

It's hard sometimes when you reach 80 without family – no grandchildren, many old friends live far away – to keep a happy face. Being housebound chained to a walker is a challenge, but when I realized the support you have given me I have to feel blessed. You have made such a great difference in both my life & my outlook.

May God continue to bless you & the wonderful, caring work you do. You are truly "Angels unaware".

I pray you all have your best holiday yet.

- With love, appreciation & admiration
Why Businesses Invest in the Needs Council
Business Testimony About Importance of Needs Council