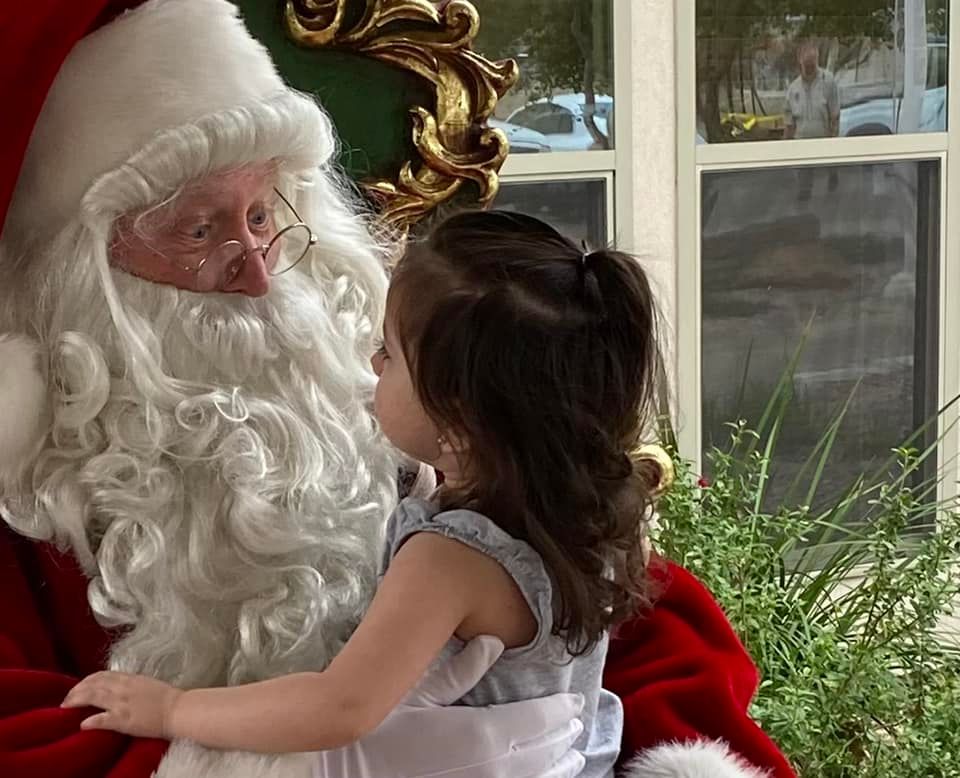 Individuals, families and organizations "adopt" clients by providing Christmas gifts for the children and a basket of household items for the family.
Give Families Hope for Christmas
Does your church, organization or family want to spread hope and cheer this holiday season? Over 100 new client families are invited to participate in our confidential Christmas Family "adoption" program. Families will receive gifts for their children and a basket of food and household items to help make their holidays less stressful, as well as remind them that our community cares. 
Call 997-9756 to "adopt" a family today and make the holidays brighter for a family in need.
Thank you so much for your gifts for our Christmas this year. I am so grateful as I know I couldn't afford presents for my babies and still pay my bills. Thank you for giving us such joy and hope this season. We just recently left a very scary situation and we realize how wonderful every day of life is for our family.
Such a beautiful gift to receive this holiday season. Our family has endured a lot of suffering and loss this year and we are extremely grateful for the love you have shared.
I can't thank you enough for what you have done for my family. I've had several surgeries this past year - this last one being the biggest and most unexpected. It has been tough, and I'm having another surgery in January. I can't thank you enough for helping me make my three precious kiddos' Christmas!
To the loving and caring family that gave from their hearts and more, I cannot begin to tell you what your gifts and prayers have done for me and my son. God has truly blessed us and I wish to pass that blessing on. Thank you from the bottom of our hearts.
I just got a call saying that my son's leukemia is no longer in remission. These gifts are such a blessing, you have no idea!
We've had a very hard year and these presents mean a lot. God bless you.
Really you can skip the toys if you could just get my toddler some socks and warm clothes that would be amazing.
Christmas Family Distribution