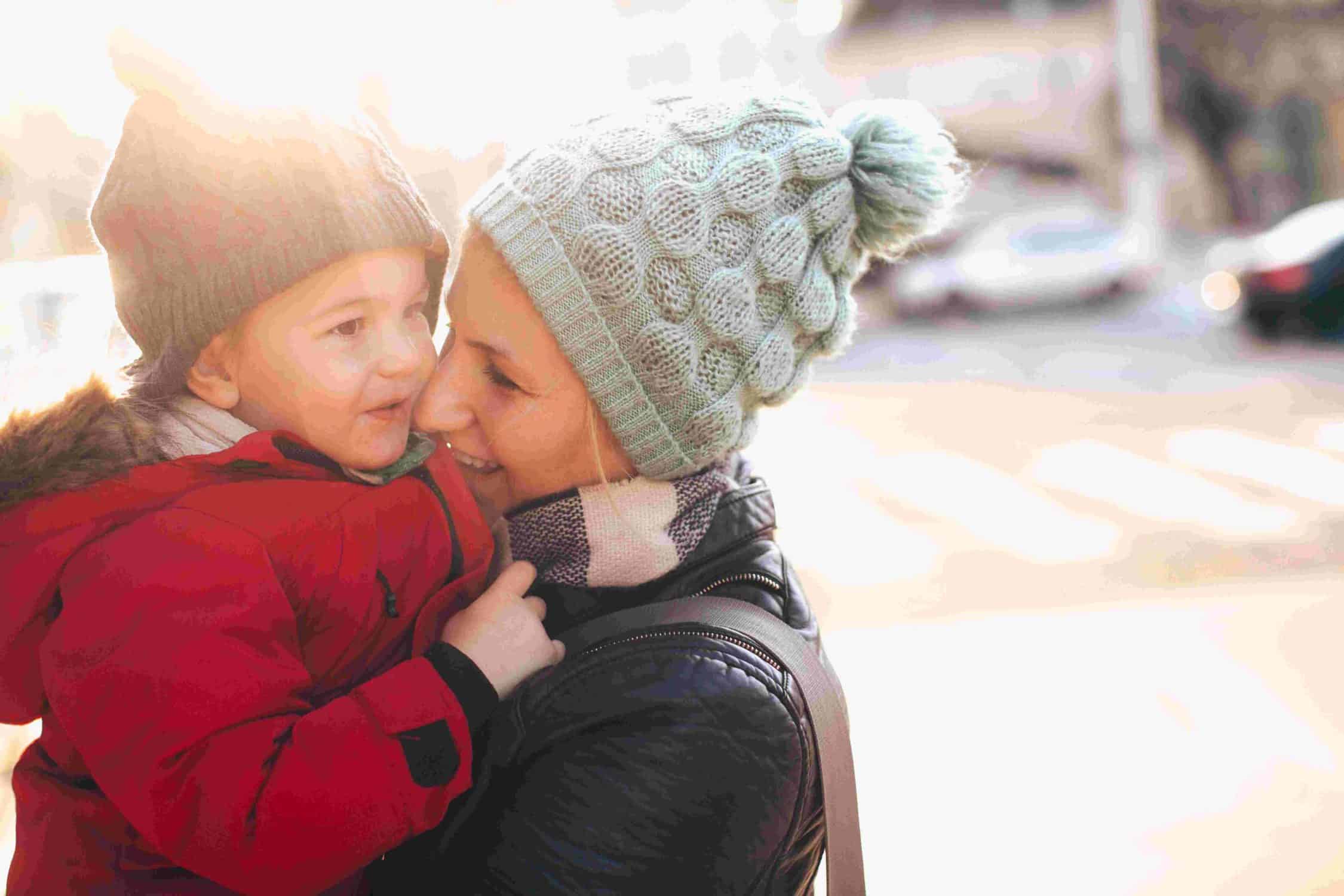 Coats are provided to children and adults during a one-day distribution event in the fall where they can "shop" for themselves and their family before the weather gets cold.
Does your church, organization or family want to Help Our Neighbors in Need stay warm this winter? Over 350 individuals receive coats, heaters or blankets each year through this program. 
You can help! Please deliver donated items to the Needs Council by October 31st so staff and volunteers can organize/order prior to our upcoming one-day distribution event. Unfortunately, due to limited space, we are unable to accept coats until after Labor Day weekend. 
Below is a list of items needed:
Coats
(New or clean, gently-used)

Scarves/Hats/Gloves
(New or clean, gently-used)
All sizes and types needed.
Heaters 
Must be new and have safety tip-over switch.
2022 Coat Distribution Event